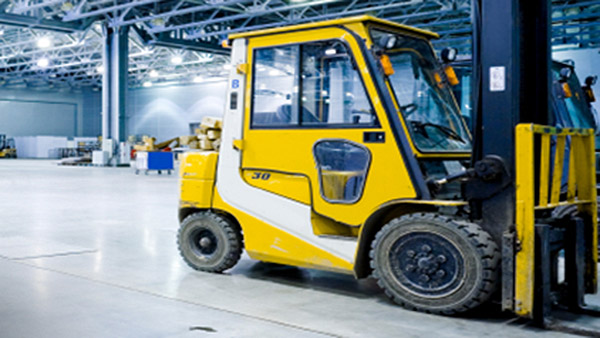 Getting your Forklift Licence is not only a great way to make yourself more employable, it's a very important means of keeping you and your co-workers safe.
Did you know that every year people are killed or seriously injured because of unsafe forklift practices? The main reasons for these deaths and injuries are:
Being hit by a forklift because of driver error, working too close to the forklift or inadequate traffic management
Being hit by a load being moved by a forklift because the driver did not use an attachment when one was needed, or assisting to adjust or steady the load
Not wearing a seat belt in a tip-over – the forklifts mostly tipped because operators were turning on uneven or sloping ground
When you do your forklift training with us, we will make sure that you understand these key safety concepts:
Make sure forklifts and pedestrians are separated

Make sure the load is stable, or use a suitable lifting attachment if needed, and

Make sure operators always wear a seat belt

Our course will give you an LF licence which will allow you to safely operate a forklift truck equipped with a mast and an elevating load carriage with a pair of fork arms or other attachments.
Book your place today, or explore some of the other training we offer.
To download a safety poster for your workplace visit SafeWork NSW.