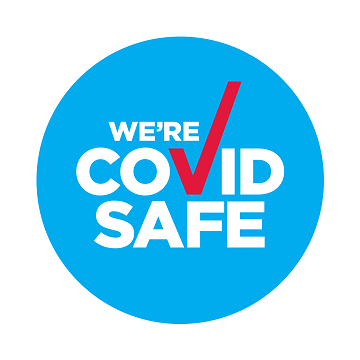 What TCP Training does to help prevent the spread of COVID-19
Following NSW Health Guidelines, TCP Training implements Policies and Procedures to help keep our community safe.
TCP Training ensures social distancing in all our venues around NSW. We have restricted the number of students allowed in one room to adhere by the 2m2 rule.
Alongside this TCP Training regularly sanitizes of all classrooms before and after use. Wiping down tables, chairs and killing all germs, we are helping prevent the spread.
Masks at TCP are recommended, however not compulsory. If students feel more comfortable with wearing a mask in our classrooms, they are more than welcome to do so, we even encourage this. However, if they have any medical issues or just do not feel comfortable, that is also okay.
When you enter our doors at TCP, we ensure ALL Students sign in with our Service NSW QR Code to scan upon entry.
PLEASE NOTE:
If you are feeling unwell or have any cold/flu like symptoms, please wait until these symptoms have passed before booking your course with us. In the interest of protecting the health and safety of other participants, TCP Training may not permit entry into our classrooms if you are presenting these symptoms.
In this circumstance, please contact our team via our email info@tcptraining.com or on 02 9232 1010.