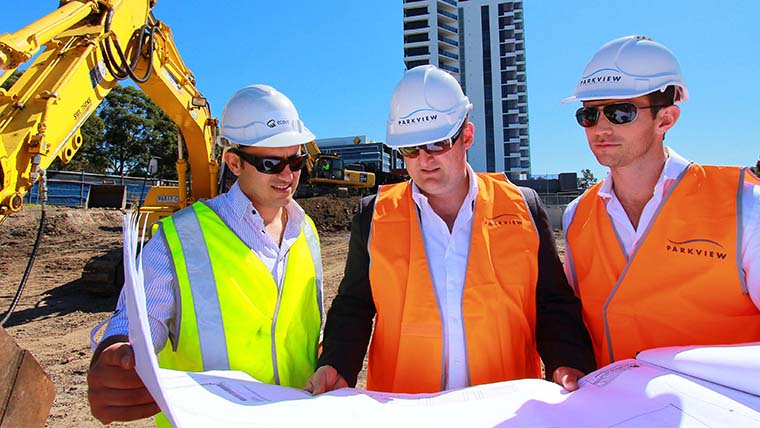 This week's blog comes from our lovely White Card course trainer, Les Burrows. Les talks about changes to policies surrounding impairment in the workplace and why, in particular, drug testing has become a focus for the new updates that have recently been introduced. It would be great to hear your thoughts, or if you would like any further information, please feel free to leave a question for Les in the comments below.
The main construction industry union, the CFMEU, has recently changed its long held position on drug testing in the industry. Historically the union has opposed drug testing. The union's new position has supposedly been driven by the increased use of 'ICE' (methyl amphetamine) in the community.
The CFMEU said recently that it will push for blanket drug testing on building sites after partnering with Flinders and Adelaide Universities on a study into impairment in the workplace.
The CFMEU's ACT branch secretary Dean Hall said ice was the 'catalyst' for the CFMEU's reversal:
"In reality, without a doubt this is why we've changed our position … The difference with ICE is the aggressive nature of the people and the uncontrollability of the situation."
CFMEU's national construction secretary, Dave Noonan, told the ABC recently that the alarm was raised after an incident at an Adelaide hospital involving a tower crane operator testing positive to ICE.
Noonan said that union members had expressed concern about the rising use of drugs on building sites and the risks associated with it.
The union has announced an impairment policy, which for the first time includes drug and alcohol testing, focusing on workplace safety.
Mr Noonan said that drug and alcohol testing was only one of the overall impairment policy issues, which also looks at other causes of impairment in the industry including fatigue, physical and mental health, job insecurity, injury, and illness. He stated:
"In the twenty-five years that the union has been assisting workers, the evidence is that people can overcome addiction and put it behind them. It's possible for people with substance abuse issues to get help and turn their lives around. It's not a life sentence."
Mr Noonan also stated that it was important to remember that the percentage of people using drugs in the building industry was no more or less than the general community and this had been reflected in many studies.
Have you seen a rise in the use of drugs on sites that you have been working on?
Checkout our White Card Course here.
Source: cfmeu.asn.au; The Australian, March 27, 2015