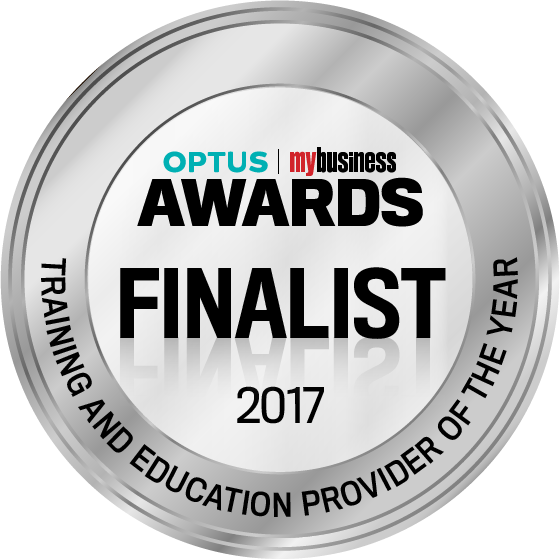 TCP Training has been announced as a finalist for the Optus My Business Awards 2017.
The Optus My Business Awards is the longest-standing business awards program in Australia, and identifies and acknowledges the achievements of Australia's best business operators. Finalists of these prestigious awards represent the best of the best!
We couldn't have reached such result without your continued support, Thank you!