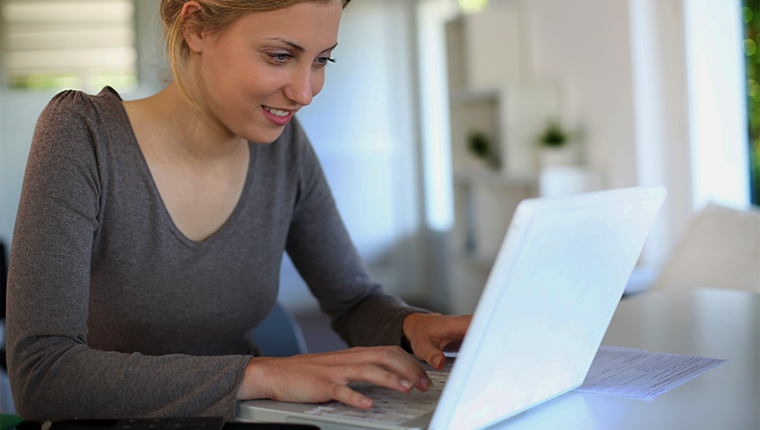 The alternative to the online RSA NSW which is no longer available. In January 2014, the NSW Government revoked the online RSA course for NSW due to some reforms that also saw the introduction of the NSW Lockout Laws.
These reforms were announced on 21st January 2014, following demands for tougher regulations for licensed venues after a series of incidents of alcohol related violence, one of which saw the death of young Daniel Christie, who was assaulted in Kings Cross on New Year's Eve 2013.
The online version of the RSA course was suspended on 5th February and would remain that way until the integrity of the online course had been improved.
One of the good things about having the option to do the NSW RSA online, was that it enabled people who were not able to easily get to an RTO to still be able to complete the course and get their RSA certificate. When the course was suspended, getting an RSA became more difficult for those in regional areas or those who may struggle to attend a classroom course due to commitments at home and/or at work, and the government did acknowledge this.
What people may not be aware of is that these people can still complete the RSA course in their own time, in the comfort of their own home, without having to visit a training centre. TCP Training offers the option for people to do an RSA by Correspondence course.
Please note: this is not an online RSA course.
RSA by Correspondence is conducted via email correspondence with an accredited RSA trainer, via an approved RTO. There are only a limited number of RTOs who are able to offer this course in NSW and TCP Training is one of them!
When you sign up to the RSA by Correspondence course, you are sent the course materials and are expected to return a completed answer booklet to your trainer via email. Once you start the course, you have 30 days to complete it and 2 attempts to pass the course.
This means that you are able to do the course in your own time, making it easy to fit in to your busy schedule! On top of that, if you can't make it to a training centre to do the Classroom RSA, you now have an alternative option … it might not be the online RSA course that we were used to … but it is just as flexible!
Alternatively the QLD RSA online course is still available.